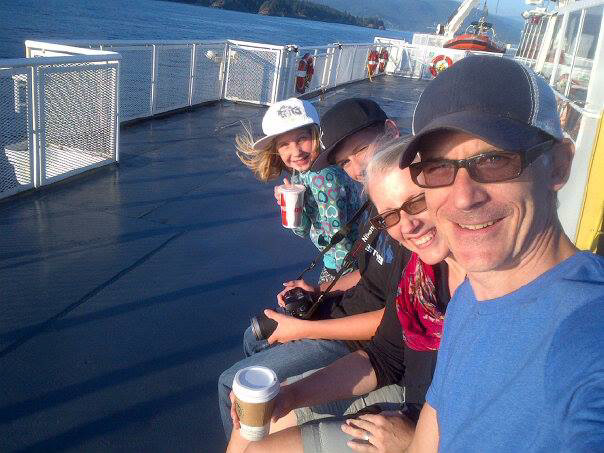 About Ae Illustration
Andrew Ellis is a freelance illustrator living in the interior of British Columbia, Canada.
His colourful and bold illustrations are ideal for t-shirts, posters, murals, and more. A strong background in screen printing and over 20 years experience has resulted in art that is as production friendly as it is eye-catching.
When not creating art, Andrew enjoys spending time outdoors with his wife Kristi, and two kids Logan and Sarah. Their activities often find themselves outdoors on an adventure, skiing, hiking, biking, fishing, camping...or simply chasing their dogs through the woods.
Thank you for visiting Ae Illustration, please feel free to contact Andrew for a quote on your next project.